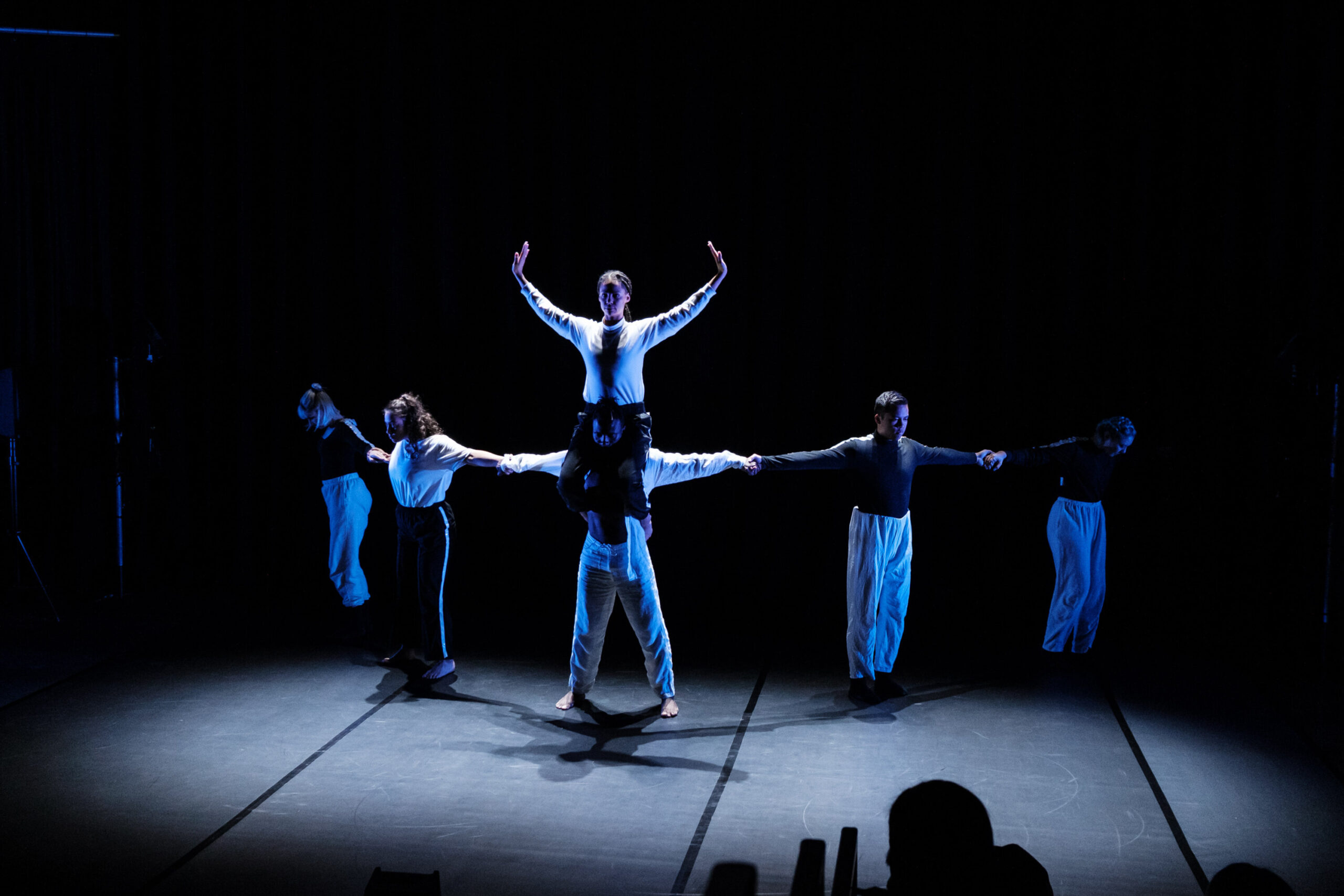 So why be a Sydney Fringe Venue, in between advocating for our sector, leading discussions on Sydney's 24-hour economy, and improving Sydneys cultural landscape we've been busy scouring our City for the BEST talent, buildings and partners (that's you) to bring together. The Fringe benefits are never-ending.
In 2023, we will elevate the City as one of the best festival cities in the world. From harbourside activations to block parties that energise precincts, we'll be setting the suburbs alight across the inner west, CBD, inner east and Western Sydney.
JUST SOME BENEFITS OF BEING A VENUE
Your venue is listed in over 40,000 Sydney Fringe Guides distributed throughout Sydney, as well as 13,000+ online views every year.
Your venue is promoted on sydneyfringe.com through a dedicated venues page.
Support and advice from the Sydney Fringe team, from licensing and council approvals to venue programming and marketing.
Your ticketing requirements are managed with marketing via the experts at Sydney Fringe.
Exclusive product and promotional offers from Sydney Fringe partners.
Invites to a range of participant-only networking, professional development and social events for you and your staff, providing a chance to meet artists, arts workers and other venue managers from across the city.