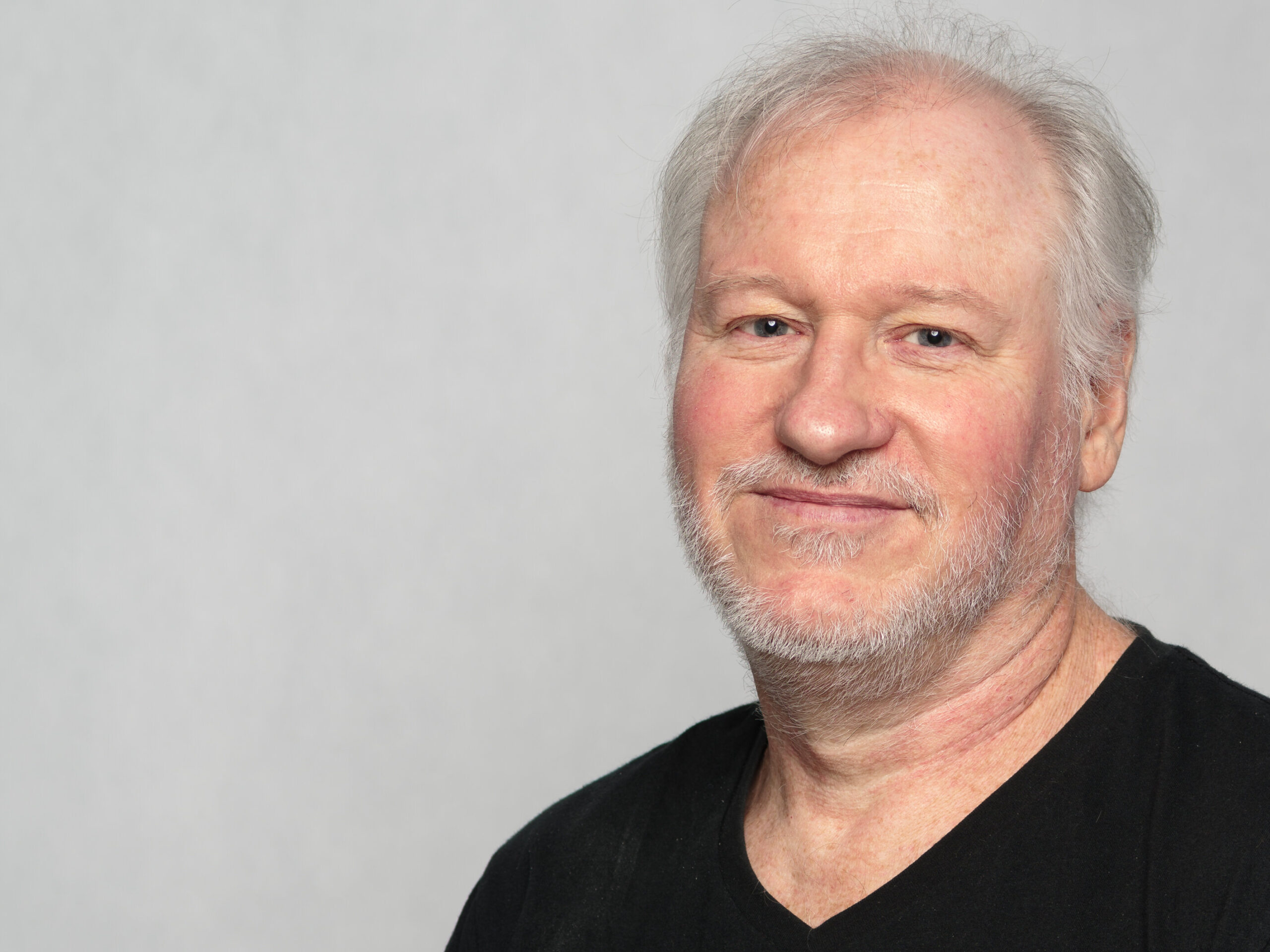 Rob joined the Fringe team in 2022. Rob has a long association with the Sydney performing arts community as a performance photographer and has assisted many Sydney Fringe artists with photographic services in past years.
With more decades of experience in radio broadcast engineering than he would care to admit, Rob enjoys working with the community organisations and independent performance artists.
After years of capturing Fringe performances from behind the camera lens, Rob is now an active production assistant to our Sydney Fringe artists.