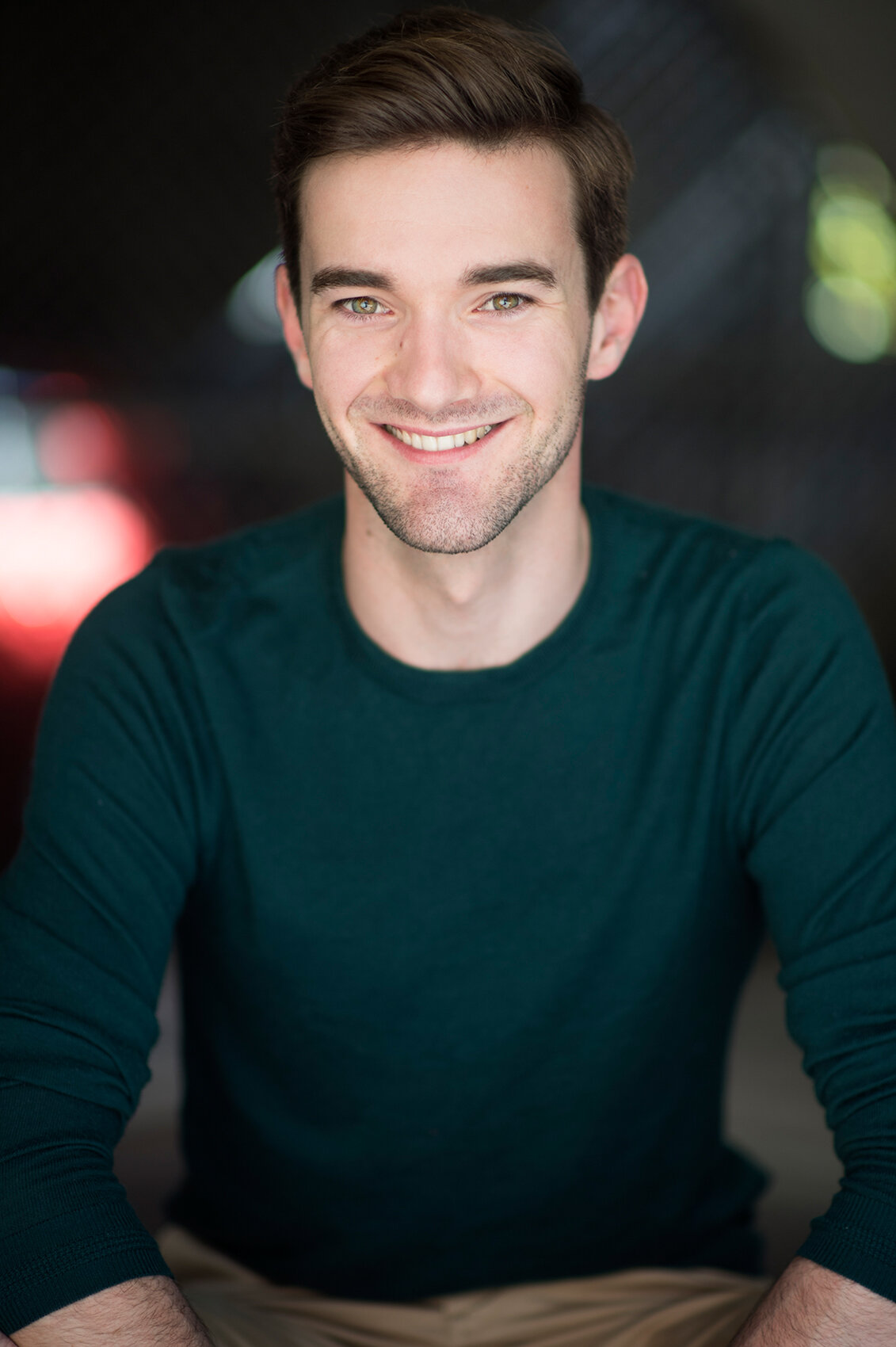 Rowan is passionate about uplifting and providing a platform for a new generation of diverse Australian writers and creatives to develop their voice. Being a dramaturg is being the facilitator of another's arts process and asking the thoughtful and poignant questions of how we can best bring this vision to life, a process Rowan absolutely loves.
During World Pride 2023, Rowan was an Associate Producer &  for Fruit Box Theatre and their RIPE Development Program, which saw him lead their two-week Programming takeover of Meraki Arts Bar and lead six new Australian, queer writers to their first production of their new work.
Whilst at VCA Rowan was the dramaturg on How we Fuck Up the Kids by Mazz Ryan, Tales from the Vienna Woods (dir. Mark Wilson) and A Wake, Woke Mob by Maurial Spearim. He also held a position on the Musical Theatre Faculty lecturing in Musical theatre Contextual Studies for the BA in Musical Theatre (1st year).
Rowan is also a theatre reviewer for Theatre Travels and is deeply passionate about Sydney's independent theatre and musical theatre scene, previously being a Musical Theatre performer.
Working for Sydney Fringe Festival is an extension of his artistic and dramaturgical practice, facilitating artists in bring their work to life and providing support to showcase what they do their best.