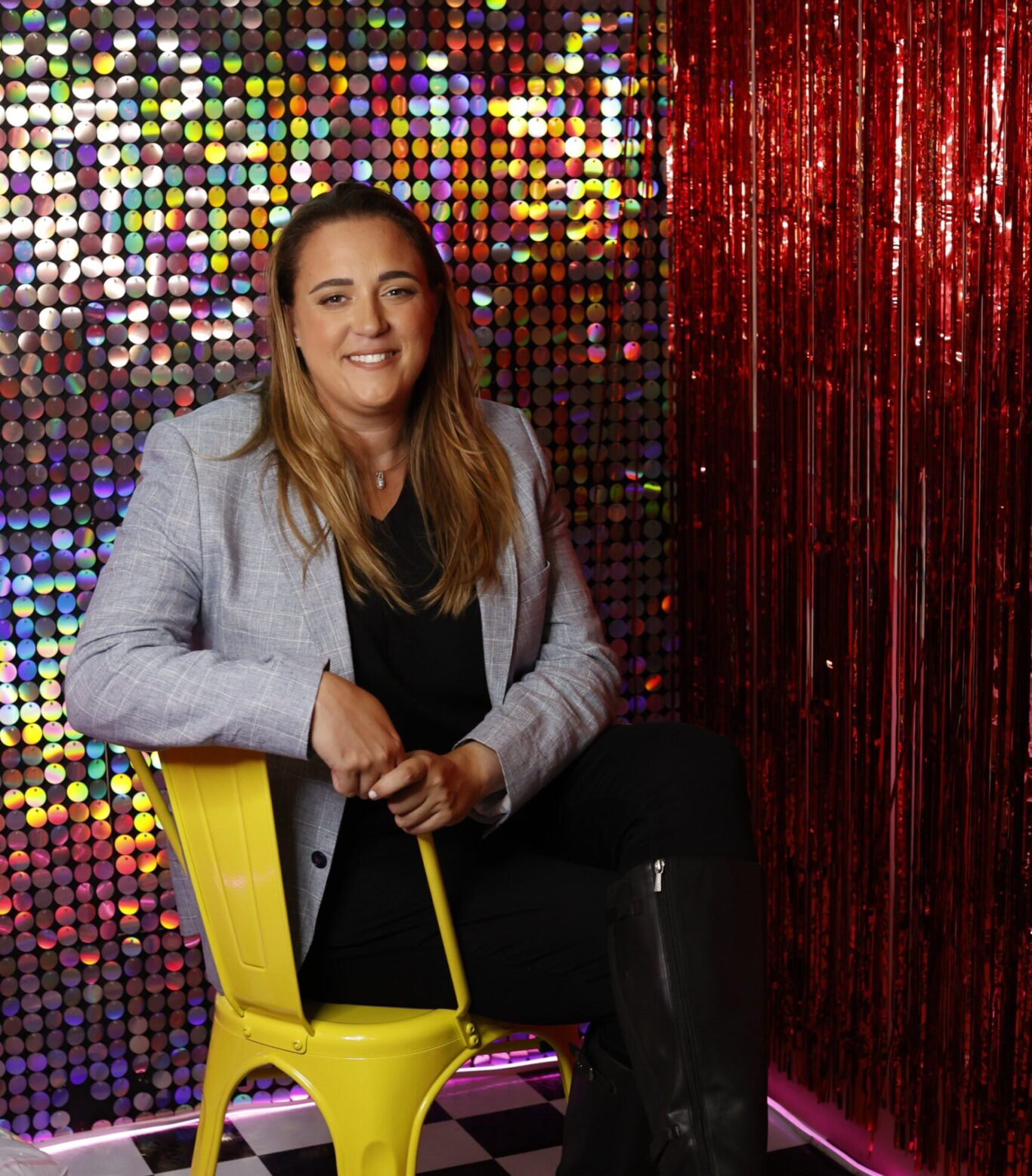 Shayna is our Operations Manager for Sydney Fringe Festival 2023. She brings with her over 10 years' experience in events, education and business management. Shayna recently finished up at Sydney World Pride where she produced the Pride March, closing the Sydney Harbour Bridge for 50,000 participants to walk across in solidarity for the LGBTQIA+ community.
Since moving to Sydney 8 years ago, Shayna has worked in operations across numerous events including VIVID Sydney, Australia Day & New Years Eve at Circular Quay, as well as various food truck events both in NSW & ACT.
In her spare time, she enjoys playing Netball & hanging out at live music events with mates. She recently came back from an international netball tour where her team brought home Gold.
Shayna is very much looking forward to turning an artist's vision into reality with Sydney Fringe Festival 2023.