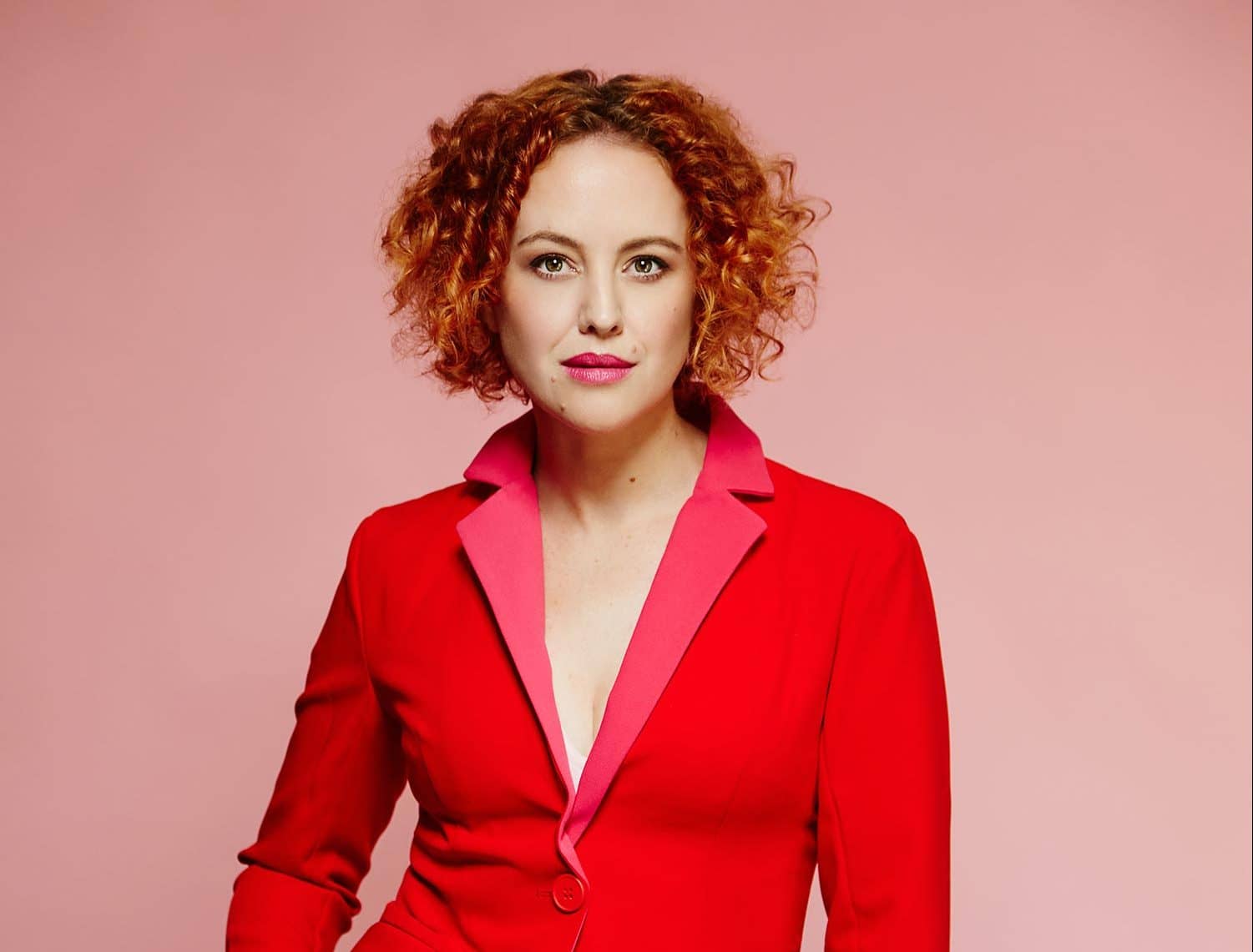 ---
Kerri is the founding co-director of artist run company 505 which operated the legendary live music club Venue 505 in Surry Hills (2004-19), and award winning Old 505 Theatre in Newtown (2015 to present). Beyond the walls of 505 Kerri has worked in various roles in the Sydney arts scene as performer, director and theatre practitioner. In 2013 she was appointed as CEO & Festival Director of the Sydney Fringe Festival. Under her stewardship Sydney Fringe has grown from a small community event to the largest independent arts festival in NSW.
A leading advocate for the Independent sector she has contributed to a number of key action plans and resulting policy reforms including the Committee for Sydney's- Sydney a 24 Hour City Report the City of Sydney's- Live Music and Performance Action Plan, Inner West Council's – Off Broadway Plan. In her role at Sydney Fringe Festival she works extensively leading the way in temporary re-adaptive use of space for performance that has resulted in the report: An Anthology of Space 2015-2018: Activating Unused and Under-utilised Space for the Performing and Creative Industries of NSW.
She currently co-Chairs the City of Sydney's Cultural Sector Advisory Committee, is a founding Board Member and Deputy Chair of the Night Time Industries Association, sits on Create NSW's Festivals and Multi-artform Board, is a Board Member of PAC Australia, and industry advisory Board Member for the Australian Institute of Music.
She served as a Director of the City Recital Hall Board from 2015-2019, in 2011 she was included in the Sydney Morning Herald Sydney Magazine's annual 100 Most Influential and Inspiring People list.