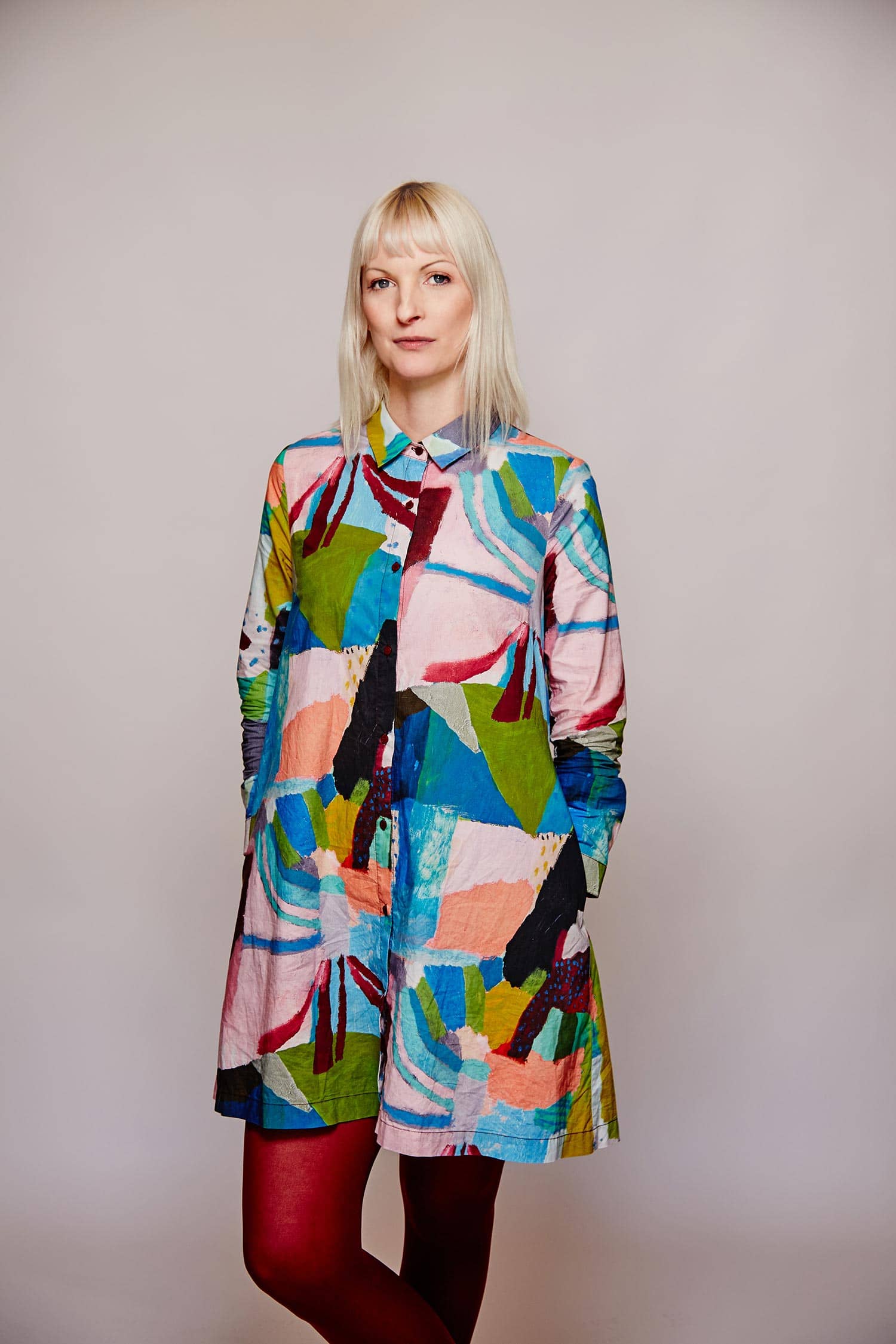 ---
Rebellious, delicate and colorful…
The innovative work of Tiera Boo's visual universe fuses her obsession with mid-century aesthetics with an enhanced Avant-Garde sensibility to deliver an altogether new aesthetic. Her work spans the mediums of visual art, design, illustration, projection, video, ceramics, writing, radio, podcasting, and music.
Tiera's over 15-year multi-disciplinary art and design practice is championed by some of Australia's leading cult art spaces, including Outre Gallery, Signed and Numbered, and Ambush gallery. She has exhibited or delivered events in many Australian Festivals, such as The Sydney Fringe Festival, Found Festival, Look see/ look design festival, The Human rights arts and film festival, Bein Narly festival and Supergraph festival.
Tiera is a respected International Vinyl DJ and runs regular events in Sydney and interstate. She is also a presenter for 'When the Levee Breaks," a popular radio show on 2ser107.3. She was co-host, recordist, and editor of 'On the Fringe' an Arts Industry Podcast produced by The Sydney Fringe in 2020.
In traversing the Design, Content, Fine Art, and Music industry, Tiera brings a valuable and multi-faceted perspective to her role as Design and Content producer for The Sydney Fringe Festival.